Seahouses Methodist Church
Main Street, Seahouses, Northumberland NE68 7TN
Service Dates & Preachers.
 Services at 10.45am                                                
Date
Details
5th Dec 2021
Circuit Service 10:30 - POSTPONED
12th Dec 2021
Mr Andrew Black
19th Dec 2021
Mr George Scott - Carol Service
24th Dec 2021 - Christmas Eve
Family Nativity - 4pm- Rev Kim Hurst
25th Dec 2021
Christmas Day Service - 10:00 Rev Kim Hurst
26th Dec - No Service
2nd Jan 2022
Mrs Sue Aspden
9th Jan 2022
Own Arrangement
16th Jan 2022
Rev Kim Hurst - S
23rd Jan 2022
Lord Alan Beith
30th Jan 2022
Mrs Sylvia White
6th Feb 2022
Worship Leaders - Ruth and Iain Yule
13th Feb 2022
Own Arrangement
20th Feb 2022
Rev Kim Hurst - S
27th Feb 2022
Mr Andrew Black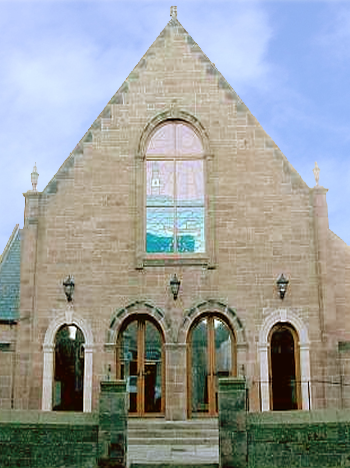 Upcoming Events
Click, to find out what's happening
An iconic coastal village, port and holiday resort, the Church was originally built in 1926. It welcomes locals and holidaymakers all year round to share in the life of a Church dedicated to God and serving all the community.
In 2014 a major facelift enabled a re-modelling of the 90 year old building to serve a new generation of worshippers, be they residents, visitors or holidaymakers.
The refurbished Church with its wealth of facilities ensures that worship, outreach and caring is relevant, up to date and welcoming. With a wide range of meetings, services and social activities throughout the week and weekend the 'open door' reaches out to all ages and invites everyone into this vibrant Church community.