2, Chapel Lane, Alnwick NE66 1XT
Service Dates & Preachers. Services commence at 10.30am
Date
Details
15th May 2022
Worship Leaders - Ruth and Iain Yule
22nd May 2022
Rev Kim Hurst S
29th May 2022
Mr George Scott
5th June 2022
Pentecost Circuit Service - Seahouses 11:00 Rev Kim Hurst
12th June 2022
Rev Kim Hurst - S
19th June 2022
Mr Andrew Black
26th June 2022
Mr George Scott
3rd July 2022
Rev David Hewitson
10th July 2022
Lord Alan Beith
17th July 2022
Rev Leo Osborn - S
24th July 2022
Rev Kim Hurst
31st July 2022
Mrs Sue Aspden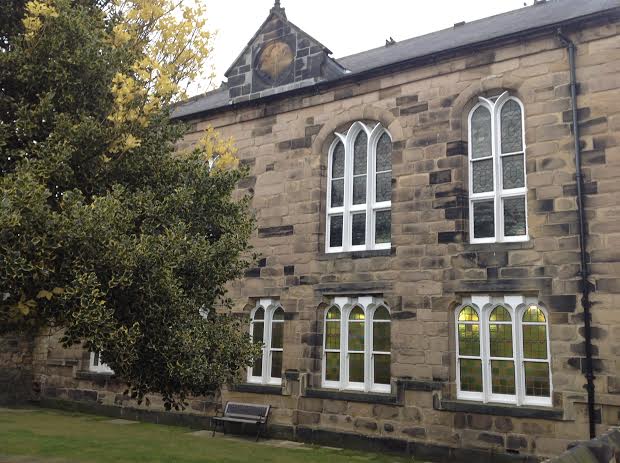 Upcoming Events
Click, to find out what's happening
In 1748 John & Charles Wesley visited Alnwick during their countrywide travels, meeting with the small Methodist Society established by a local man. The present site of Methodism in Alnwick, Chapel Lane, still remains the focal point for Methodism in the area.
Over the past years the building has undergone structural changes to make it fit for a wide range of purposes and a place of welcome to all who visit and join in with our varied daytime and evening activities.
There is an 'Open Door' coffee morning every Thursday and this includes a two minute 'God Slot'. This has become an ecumenical outreach event with many people asking for prayer.
Alnwick has a special gift of hospitality, using this gift to draw people to God as we share reflections, fellowship, Bible study and prayers together.